TOKYO, JAPAN - May 19, 2023 - KOMODO, an international game publisher and developer, and official distributor of Valve's Steam Deck in Japan, South Korea, Hong Kong, and Taiwan, announces the worldwide release of the beloved gothic horror game Pocket Mirror ~ GoldenerTraum on Steam.
The definitive edition Pocket Mirror ~ GoldenerTraum is now available on Steam for 25% off and comes with a free soundtrack through May 25 at 18:00 (PDT).
Seven years after its original release, the widely acclaimed Pocket Mirror has been remastered with revamped graphics, a new ending, and more amazing improvements.

---
New features
While keeping all the memorable moments of the original release, Pocket Mirror ~ GoldenerTraum provides a brand new experience with new visuals, additional features, a brand new ending and 2D animated sequences, extra content, and more.
Players can also switch between the new and classic art styles to revisit the original art.
✦New features
New opening and ending movies
New song additions
Revamped maps
All new character portraits and sprites
New alternate ending
New game plus
Many quality of life improvements
Steam achievements and community items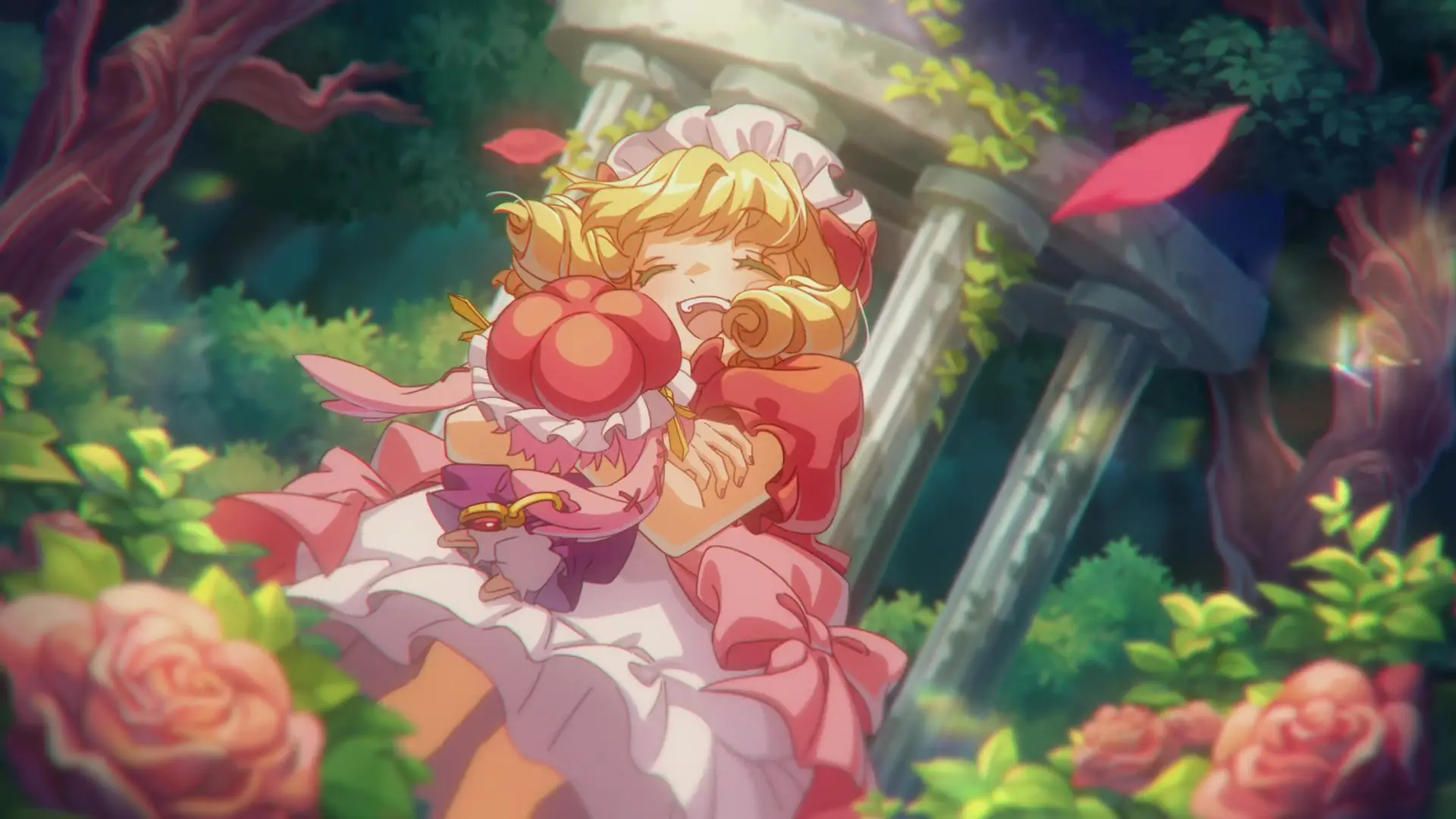 ---
About Pocket Mirror ~ GoldenerTraum
Set in a bizarre and wondrous world, Pocket Mirror ~ GoldenerTraum is a mystery horror RPG that follows a girl stripped of the memories of her past in search of her true identity. It is a journey through a mysterious realm where nothing is what it seems, yet everything is connected.
This beautiful remaster of the beloved Pocket Mirror offers hours of immersion and discovery with a never before seen alternate ending, revised character portraits and sprites, the addition of new game plus and gorgeous new inclusions to the original soundtrack. Enjoy novel cinematic opening and closing movies and traverse skillfully remade maps as you try to help shine a light on the secrets of her past.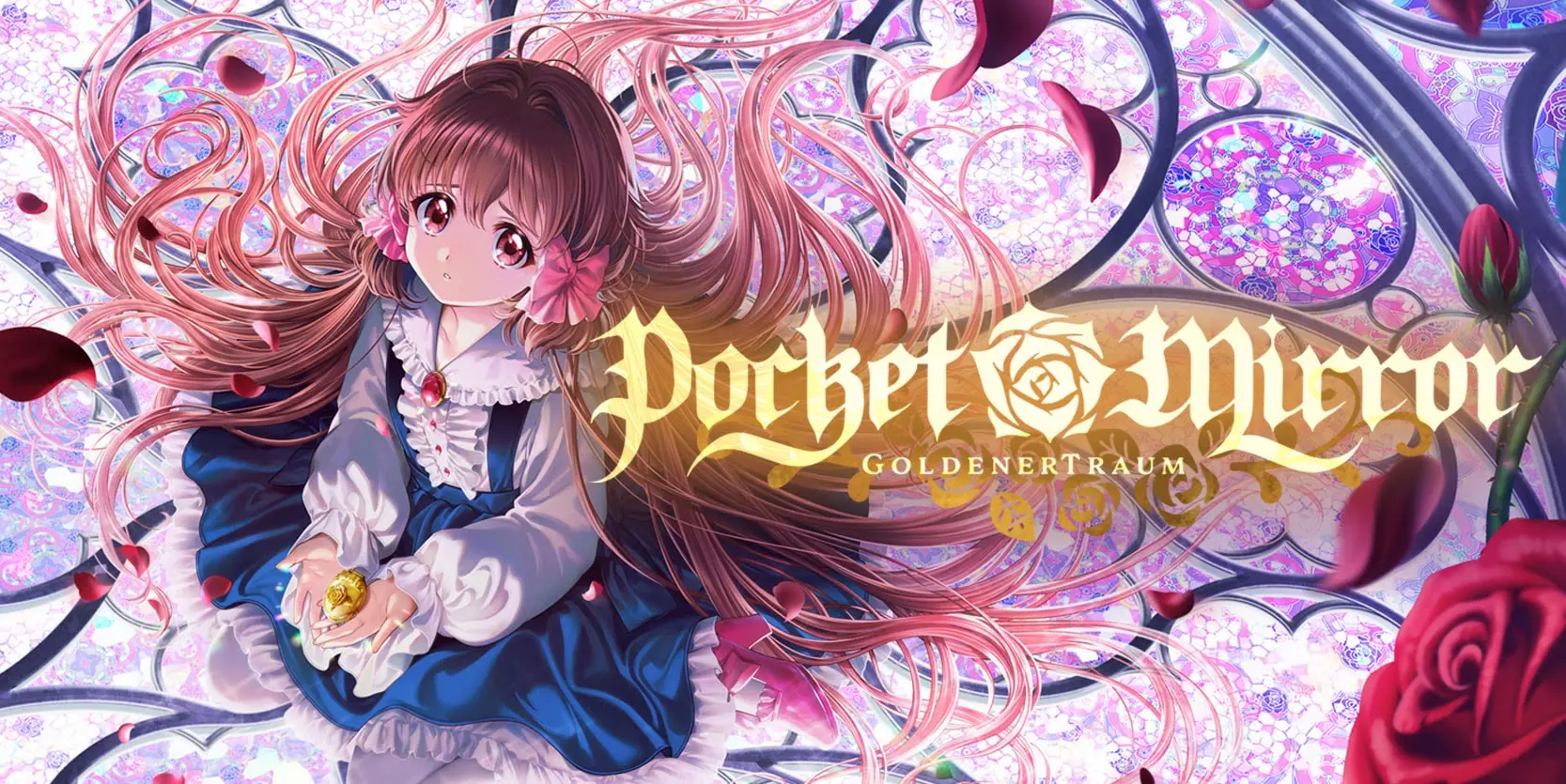 ---
Product Information
Title: Pocket Mirror ~ GoldenerTraum
Genre: Horror/puzzle/adventure
Players: 1
MSRP: $19.99
Platform Steam/PC, Steam Deck
Release Date: May 18th, 2023 at 18:00 (PDT) / May 19th, 2023 at 10:00 (JST)
✦Steam Store Page: https://store.steampowered.com/app/1899060/
✦Release date announcement trailer: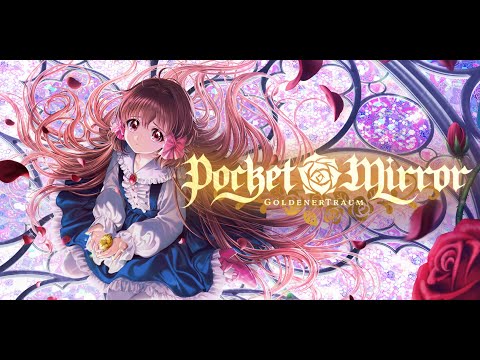 ✦Presskit: https://impress.games/press-kit/astralshift/pocket-mirror-goldenertraum
© Komodo
© AstralShiftPro
© Visustella
▽Media Contact
Jonathan Wang
Producer, Komodo
games@komodo.jp
---
About
KOMODO - https://komodo.jp/
Based in Tokyo and Honolulu, KOMODO works on products that shape the gaming and manga industries of the future. KOMODO develops and publishes many beloved titles on PC and game consoles, and is Valve's official distribution partner for Steam Deck in Japan, Hong Kong, Taiwan, and South Korea.
Astral Shift - https://twitter.com/AstralShiftPro
AstralShiftPro LDA is an independent video game software development company based in Portugal. Officially founded in 2022, AstralShift's story started in 2016 with the release of the popular RPG Maker title Pocket Mirror (2016). With video games as its medium, AstralShift specializes in the production of narrative-driven and artistically ambitious titles with the goal to create immersive and unforgettable experiences.
VisuStella - https://visustella.moe/
VisuStella LLC is an independent video game company founded in 2021. It specializes in providing game development tools and assets to inspire developers to bring their creative visions to life. Headquartered online, VisuStella's diverse international team shares a passion for crafting narrative-driven games that offer immersive experiences.