TOKYO, JAPAN - April 28, 2023 - KOMODO, international games publisher and distributor of the Steam Deck in Asia, is proud to announce bringing back the Golden Week Sale on Steam on April 29 with the help of partners across the gaming industry.

Working with many of the biggest names in Japanese video games, KOMODO has organized a massive sale to celebrate the series of four Japanese holidays that are known as Golden Week with the Golden Week Japanese Game Fest! Event name: GW Japanese Game Fest
Event period: 4/28 AM 10:00 - 5/8 AM 10:00 (PDT)
Event site: https://store.steampowered.com/publisher/Komodo/sale/GWFEST
Whether you are looking for RPGs like Persona 5 Royal, Tales of Arise, ONE PIECE ODYSSEY…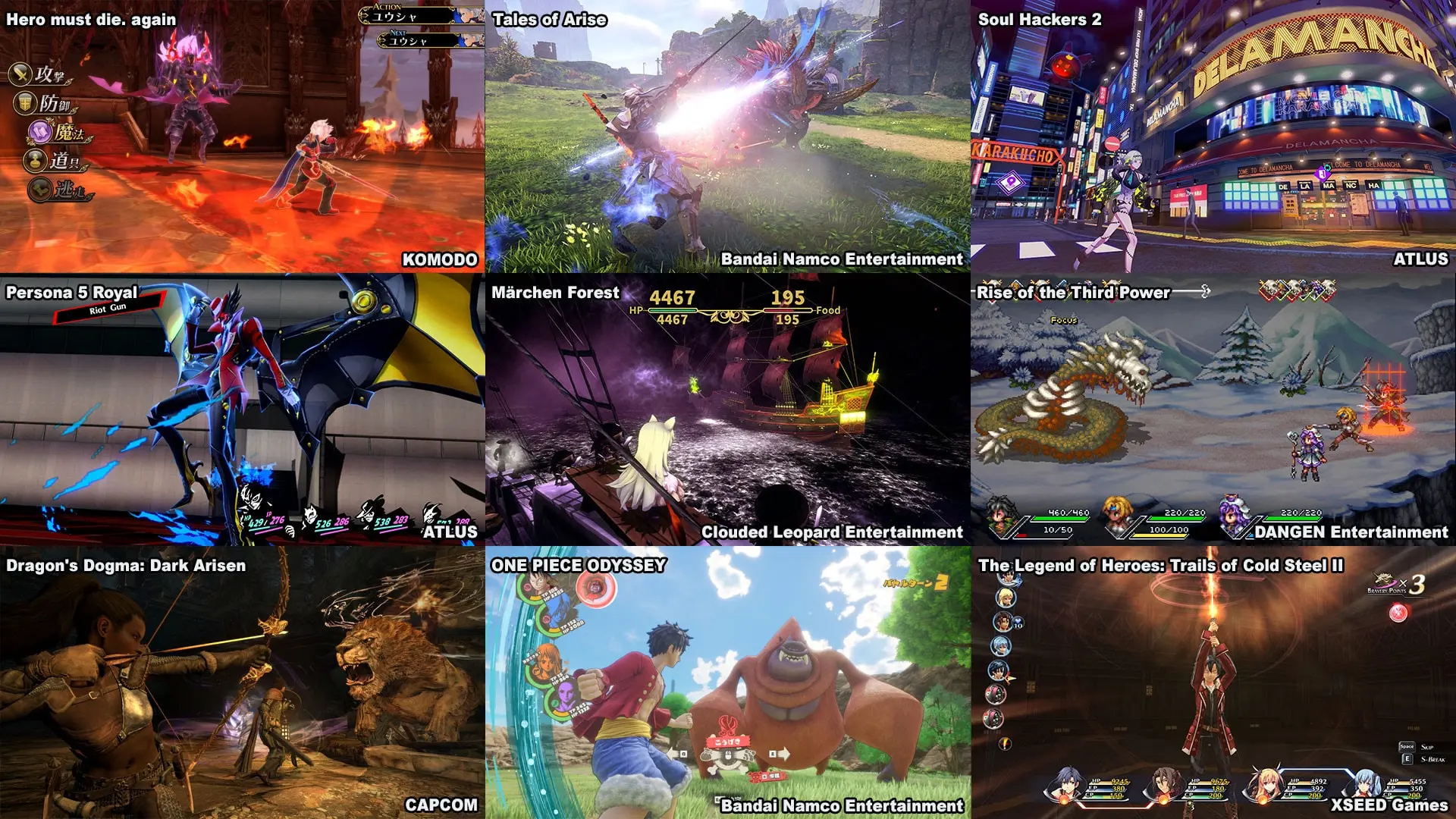 …action games like MONSTER HUNTER RISE, Onee Chanbara ORIGIN, Like a Dragon: Ishin!…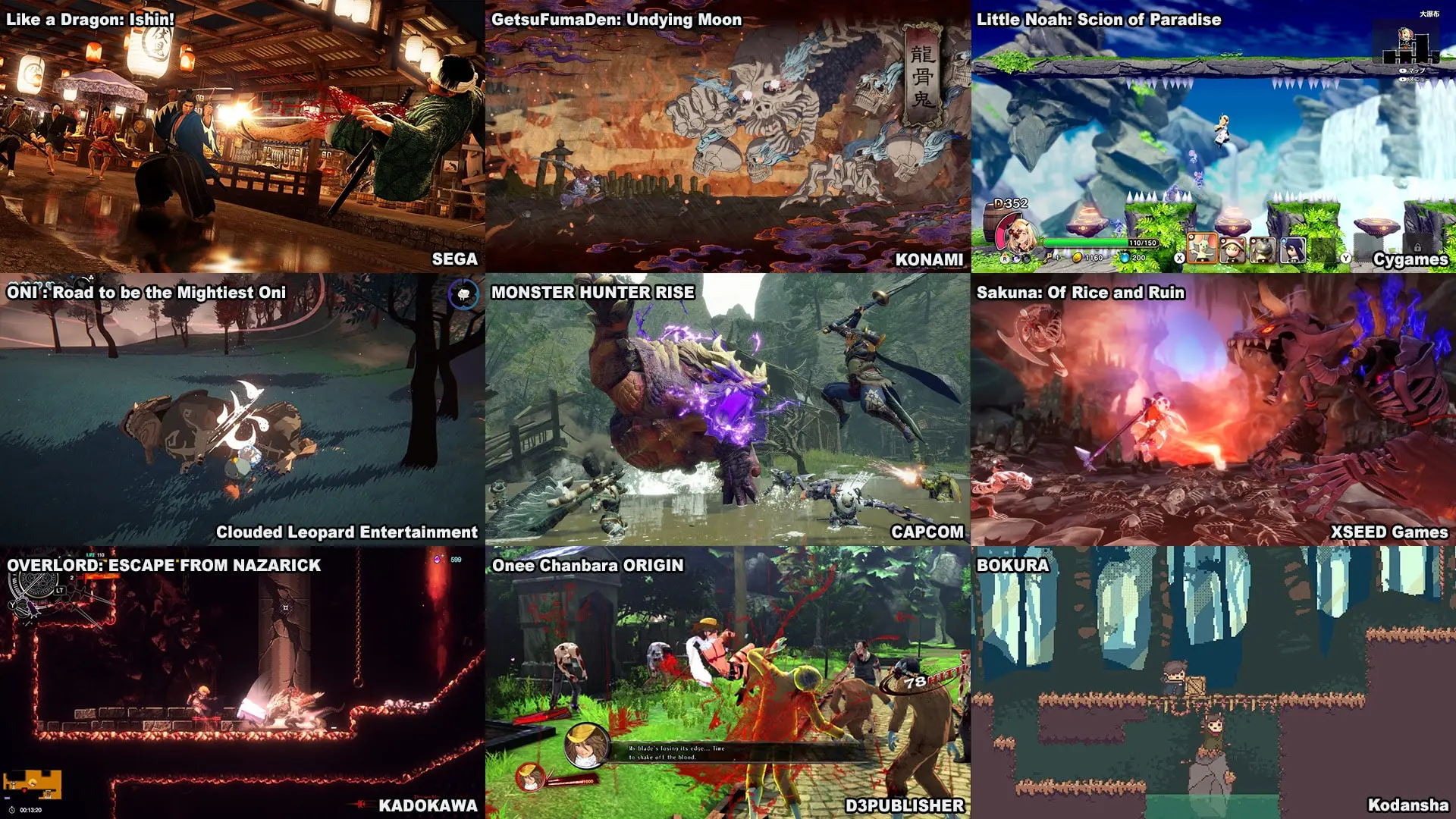 ...Strategy, horror, simulation, fighting games, or something else entirely…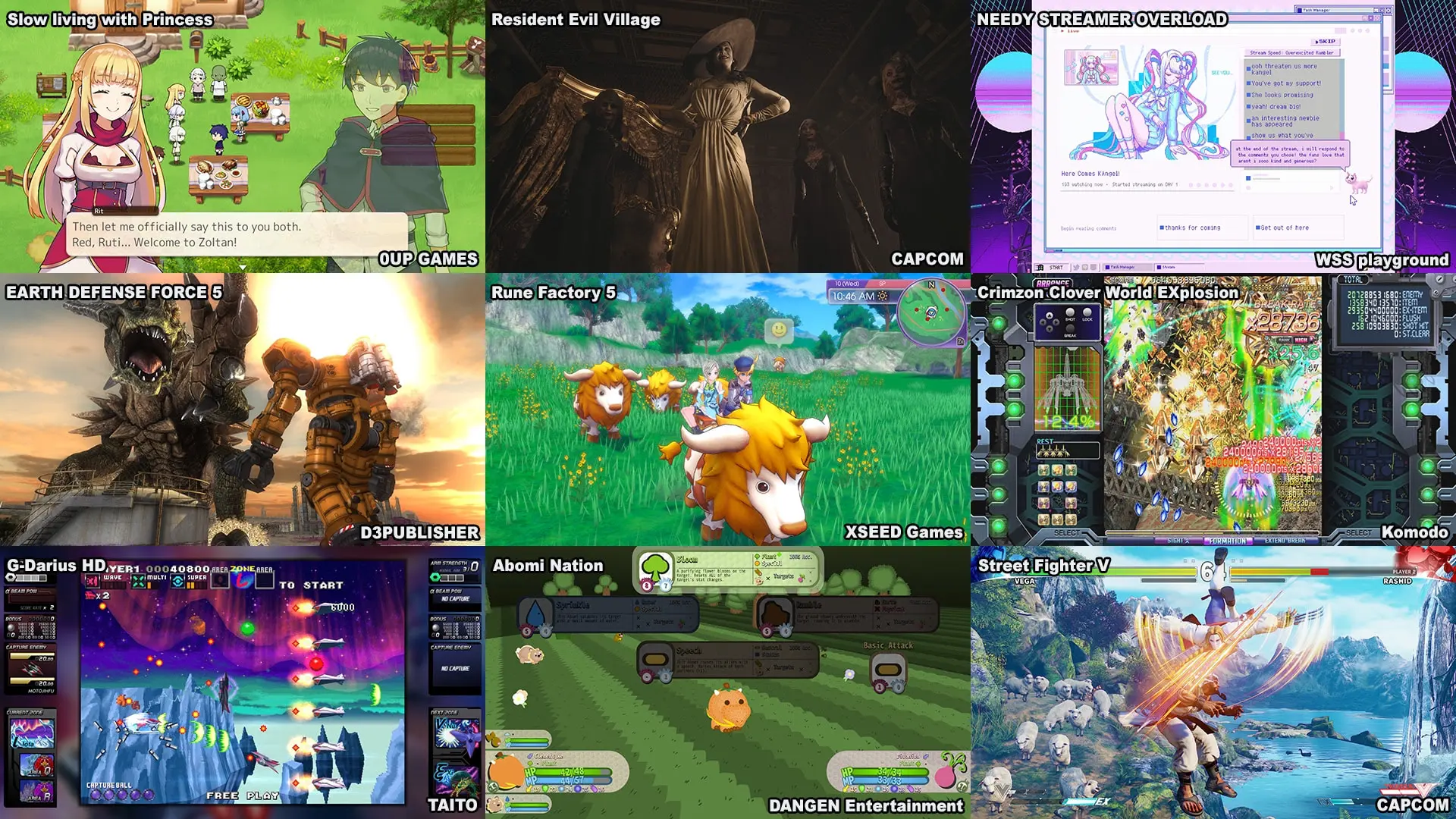 …with over 800 games and DLC from 18 different publishers representing some of the very best in Japanese-developed video games, the Golden Week Japanese Game Fest on Steam is sure to have something for everyone.
Up to 90% off! Take this opportunity to check out the games on sale on Steam and play through Golden Week!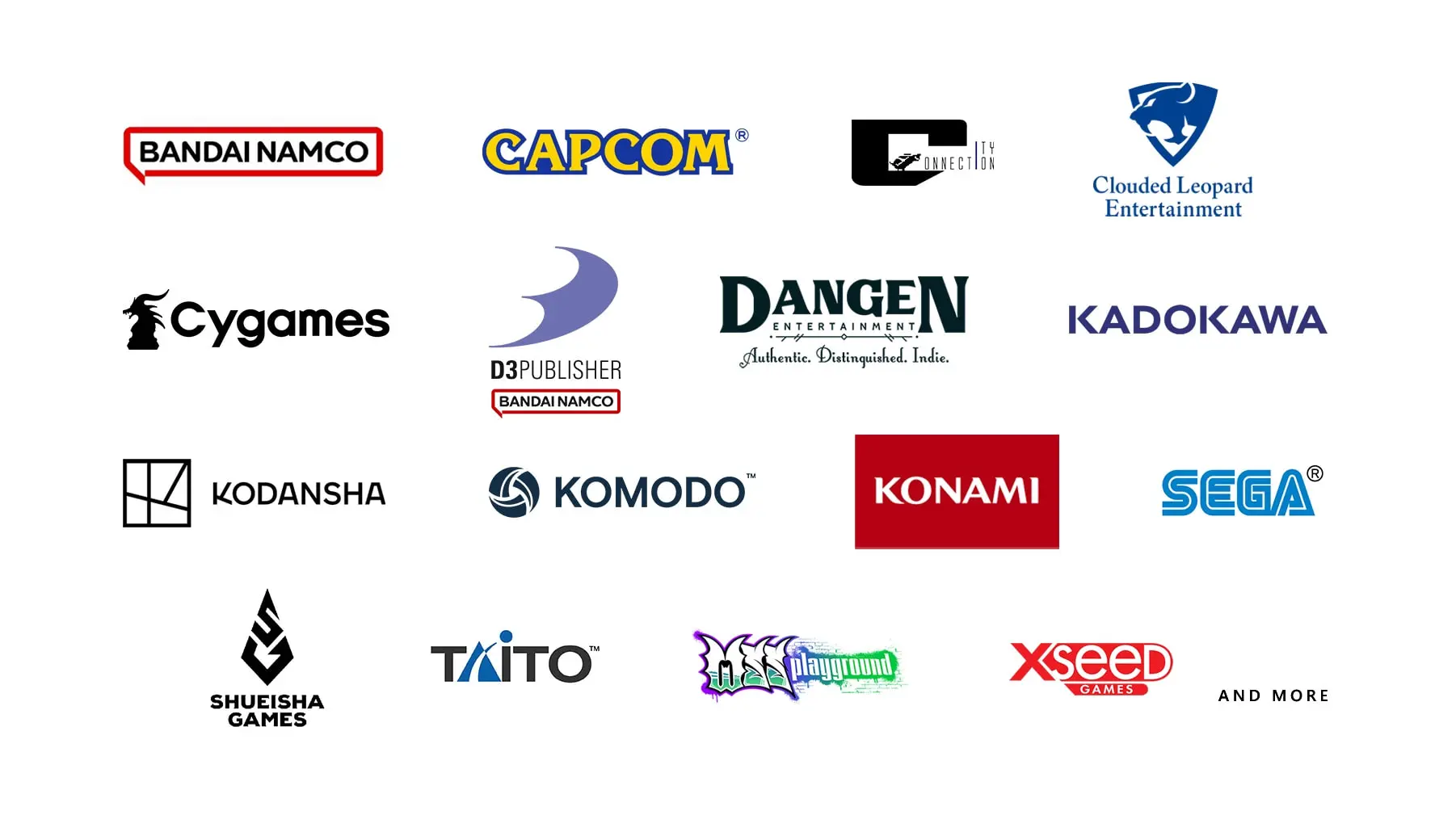 ---
イベント情報
特設サイト:https://store.steampowered.com/publisher/Komodo/sale/GWFEST
List of participating companies:
Bandai Namco Entertainment Inc.
Capcom Co., Ltd.
City Connection Co., Ltd.
Clouded Leopard Entertainment Inc.
Cygames, Inc.
D3PUBLISHER INC.
DANGEN Entertainment
KADOKAWA Corporation
Kodansha Ltd.
KOMODO Co., Ltd.
Konami Digital Entertainment Co., Ltd.
RAY UP, Inc.
Sega Corporation
Shueisha Games Inc.
Taito Corporation
Why so serious, Inc.
XSEED Games
*Listed in alphabetical order
---
About KOMODO
KOMODO - https://komodo.jp/
Based in Tokyo and Honolulu, KOMODO is dedicated to bringing games, stories, and technology to the world through the universal language of play. Previously known as Degica Games, Komodo has over 15 years of experience bringing games to PC and console, such as OneShot, Hatsune Miku VR Complete, Crimzon Clover World EXplosion and many more. Komodo is also currently working to bring Valve's Steam Deck to Japan, Hong Kong, Taiwan, and South Korea.