TOKYO, JAPAN - April 28, 2023 - Pocket Mirror ~ GoldenerTraum is now available for pre-purchase on Steam with a 25% off discount plus a free copy of the Official Soundtrack.
KOMODO, international games publisher and officially licensed provider of Steam Deck in Asia, will release this acclaimed mystery horror game via Steam on May 19.
Release date announcement trailer:
This discount and free soundtrack offer will continue through May 26.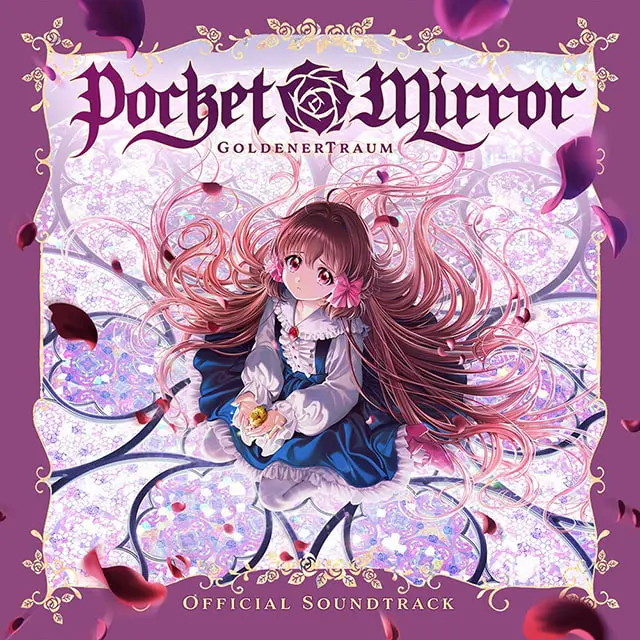 ---
Plus: Pocket Mirror ~ GoldenerTraum Giveaway!
To celebrate the launch, KOMODO has also launched a giveaway, featuring limited edition physical Pocket Mirror collectables.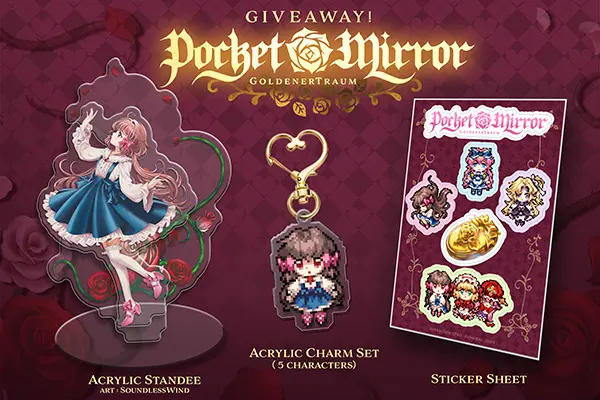 In addition to the standees, charm sets, and sticker sheets featuring characters and art from the game, the giveaway also features Steam Wallet codes. To enter, just head to the giveaway page here:
https://plaza-us.komodo.jp/pages/pocket-mirror-goldenertraum-launch-giveaway
---
Plus-Plus: Try the game on the Steam Deck at Japanese retailer
EDION Namba Main Store (Namba, Chuo-ku, Osaka) and KOMODO are holding a Steam Deck trial event at EDION Namba Main Store, Saturday, April 29 through Sunday, May 7th, commemorating the start of Steam Deck sales at physical stores in Japan and featuring Pocket Mirror ~ GoldenerTraum. The event is free to everyone able to attend.

---
10 Languages Supported at Launch
In order to allow more users to enjoy Pocket Mirror, we have decided to add additional supported languages for the release!
The supported languages will be as follows.
English
Japanese
Traditional Chinese
Simplified Chinese
Korean
French
Italian
German
Spanish
Russian.
---
About Pocket Mirror ~ GoldenerTraum
Pocket Mirror, originally released in 2016, is a mystery horror RPG that follows the main character in search of her true identity in a bizarre and wondrous world.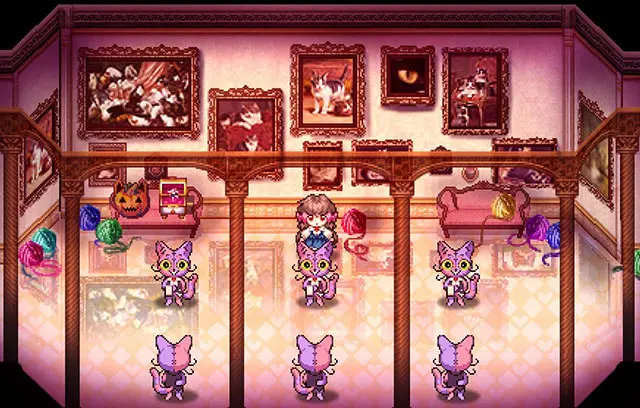 This beautiful remaster of the beloved Pocket Mirror will take you on a perilous journey offering hours of immersion and discovery. Guide a mysterious young girl with a forgotten identity through a surreal world full of dangers. Solve engaging puzzles and challenging situations to help her shine a light on the secrets of her past.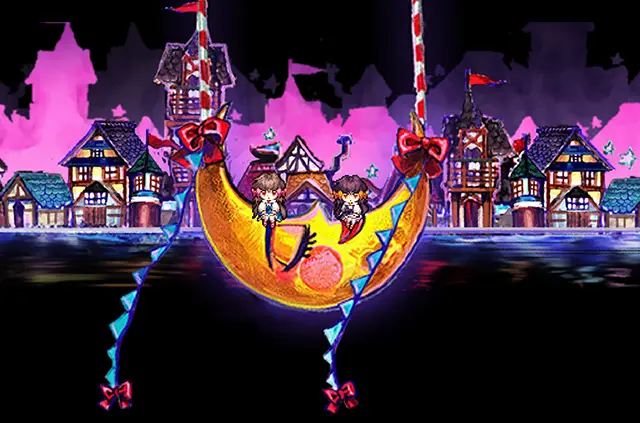 ---
Product Information
Title: Pocket Mirror ~ GoldenerTraum
Genre: Horror/puzzle/adventure
Players: 1
MSRP: $19.99
Platform: Steam, PC, Steam Deck
Release Date: May 19th, 2023
Steam Store Page:
https://store.steampowered.com/app/1899060/
Release date announcement trailer: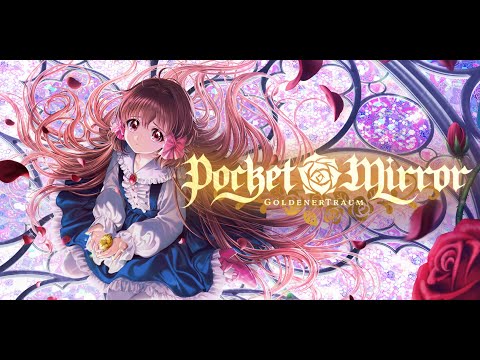 © Komodo
© Astral Shift
© Visustella
▽Media Contact
Jonathan Wang
Producer, Komodo
gaming-tokyo@komodo.jp
---
About
KOMODO - https://komodo.jp/
Based in Tokyo and Honolulu, KOMODO is dedicated to bringing games, stories, and technology to the world through the universal language of play. Previously known as Degica Games, Komodo has over 15 years of experience bringing games to PC and console, such as OneShot, Hatsune Miku VR Complete, Crimzon Clover World EXplosion and many more. Komodo is also currently working to bring Valve's Steam Deck to Japan, Hong Kong, Taiwan, and South Korea.
Astral Shift - https://twitter.com/AstralShiftPro
AstralShiftPro LDA is an independent video game software development company based in Portugal. Officially founded in 2022, AstralShift's story started in 2016 with the release of the popular RPG Maker title Pocket Mirror (2016). With video games as its medium, AstralShift specializes in the production of narrative-driven and artistically ambitious titles with the goal to create immersive and unforgettable experiences.
VisuStella - https://visustella.moe/
VisuStella LLC is an independent video game company founded in 2021. It specializes in providing game development tools and assets to inspire developers to bring their creative visions to life. Headquartered online, VisuStella's diverse international team shares a passion for crafting narrative-driven games that offer immersive experiences.